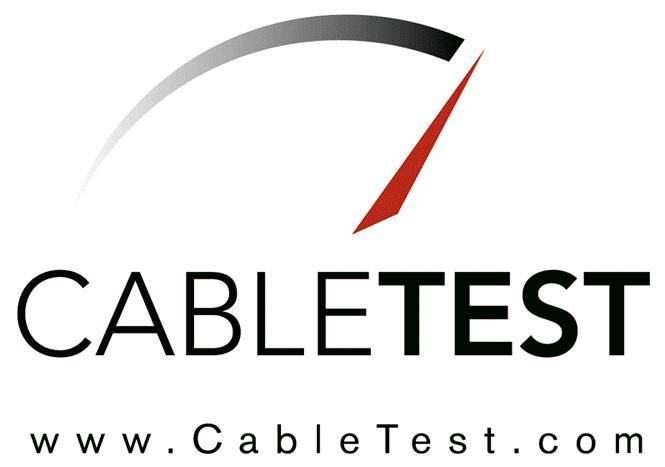 Horizon II Cable Tester
Fully updated, low cost, ergonomic benchtop Cable Tester makes 1500VDC 1067VAC HiPot testing faster and easier than ever!
The Horizon II is the next-generation Horizon wiring analyzer. It has been completely repackaged to further enhance the user experience and improve overall test performance.
Key features include a fully updated Windows-based user environment, color touch-screen, real-time temperature and humidity
monitoring, expanded I/O, flash disk data storage and improved ergonomics. Operators will appreciate its oversized, color touch-screen, built-in 'START' and 'STOP' buttons, and onscreen user help tips which makes it exceptionally easy to program and test.
The Horizon II (H2) software will accept and run any Horizon test program, so there is no need to re-create test programs when moving to H2.
Whether networked, integrated or used as a standalone tester, Horizon II provides virtually unlimited data storage and reporting capabilities with built-in flash disk and label printer support.
This all-in-one tester offers an unrivalled diversity of test scenarios in a portable wiring analyzer. All Horizon II models enable 128-point testing with modular expansion capability up to 1024 points capable of switching 1A and HiPot testing up to 1500 VDC and/or 1067 VAC.
Standard test capability includes fault location, automatic product learning, component detection and real-time intermittent open/short detection.