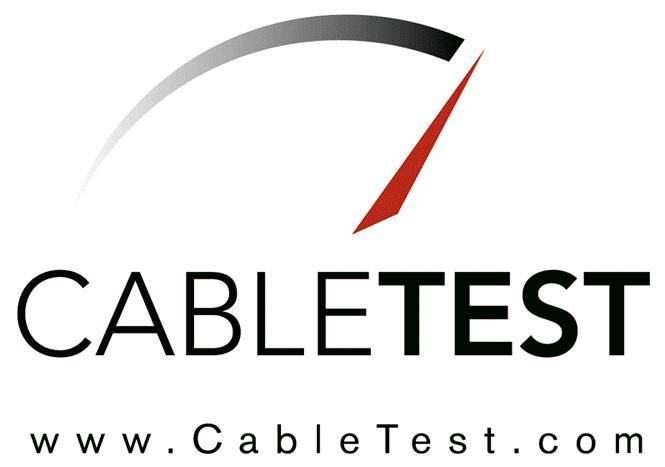 ABOUT CABLETEST

Since 1981, CableTest has been redefining cable testing, backplane testing, connector testing and wire testing. We're recognized as pioneers, working closely with our customers to create better products including highly-versatile modular systems and application-specific customized solutions. Today we offer test equipment with innovative capabilities, allowing you to test faster and more accurately.
Our experience means you can count on us to solve your cable, backplane, connector, power cord or wire test challenges quickly, and back it with highly reliable support. We have been consistently successful in meeting the demands of even the most complicated projects because we are constantly making our test solutions more effective, through improved performance, flexibility and reduced cost.
Our wide range of industry experience works in your favor. Whatever you have to test, there's a good chance we've already faced your challenge - and we'll be able to supply or custom-design a solution for you quickly and effectively. CableTest unleashes the potential for you to test your limits.
Emdo Technologies represents CableTest in Israel for more than 20 years in which we gain many satisfied customer
Recently Cabletest was acquired by Nexeya forming a new company Nexeya Canada Inc.
For Company website click here